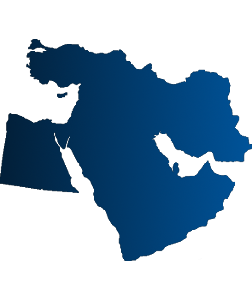 Bata Enterprises is proud to help our Middle Eastern partners and providers supply a better-sported, higher-quality grade of Middle Eastern wholesale shoes.
We work with our clients to build a supply network to their specifications, making us an industry leader in wholesale shipment.
We work with you to supply the quality wholesale bulk shoes you need to succeed. Bata Enterprises ships for your quantity and price, for your location. We'll get it to your city, and your port, on your schedule.
Bata Enterprises is happy to fulfill all of your wholesale shoe needs. We offer sorted, graded shoes in a variety of styles and options, with every pair we ship already ready for resale.
Bata Enterprises' used shoes are paired and hand-sorted by our team of professionals. We sort according to the quality standards of the region, ensuring you always receive what you order.
You can learn more about our used shoe sorting practices here.
Bata Enterprises can also help fulfill your like-new shoe needs. We separate and sort our like-new bulk purchases according to African standards. You can read more about them here.
Bata Enterprises is a top industry performer in the West and East African markets. With over 20 years of experience in the marketplace, we're dedicated to building and maintaining a flawless customer relationship.
The Bata brand is built on principles of quality and trust. Our sorting team is dedicated to ensuring you always receive a top-quality product. In the office, our world-class team of support specialists is here to make sure you're always left in a better state than when you contacted us.