Welcome to BATA Enterprises, Inc.
Est. 1993
Bata Enterprises is dedicated to helping worldwide wholesalers and distributors maintain a well-sorted and high-quality inventory of sorted, graded, like-new and gently-used shoes and clothing, with a focus on high-quality customer service. Learn More >>>
Proudly offering these brands and more *
Some restrictions may apply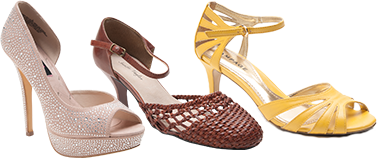 STYLE + QUALITY
& Value Beyond Compare!

Bata Enterprises is a proud supplier of sensible, budgeted Middle-Eastern clothing and shoe solutions.
Bata Enterprises is happy to offer high-quality used and like-new shoes to our South and Central American clients.